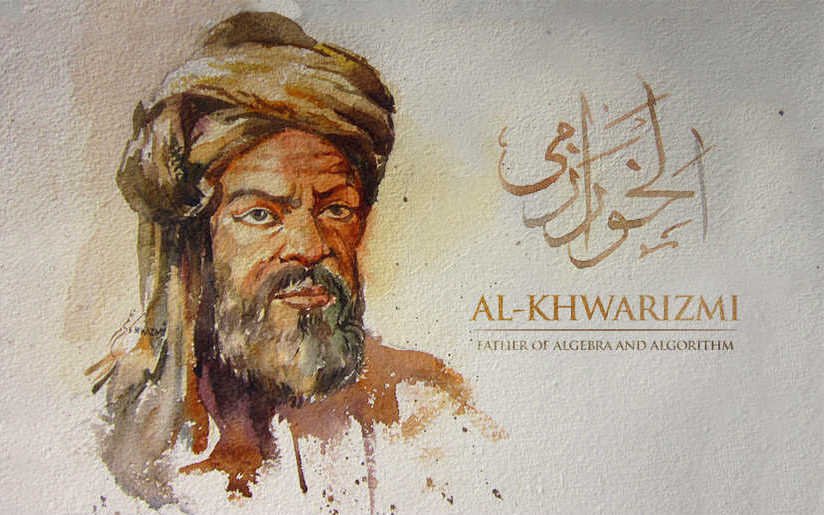 Et voilà le moment tant attendu! Al-Khawarzmi devient un club officiel.
Nous sommes ravis de vous inviter à nous rejoindre ce dimanche 19 janvier 2020 de 12h00 jusqu'à 13h00 au niveau de la salle des conférences
(bloc pédagogique - dernier étage) pour notre première assemblée générale où l'on va vous présenter le club en détail et répondre à tous vos questionnements.
Soyez au rendez-vous .Rejoignez-nous sur Facebook et Instagram
HackINI is back for another edition and this year, a lot of surprises and new content are awaiting you! Workshops, Conferences and a CTF competition will open the gates of the large and fascinating world of cybersecurity for everyone; beginners, advanced or simply curious!
This eighth edition is the product of our partnership with one of the Big Four companies in accounting and the largest professional services network in the world, Deloitte. It will take place on Saturday, January, 25th, 2020 at Ecole Supérieure d'Informatique – ESI.
As mentioned above, HackINI will provide you with workshops of quality to lead you on this journey. This year's workshop topics are:
- LINUX File permission & SELinux
- Buffer Overflows
- Penetration Testing
- Web Exploitation (Sever Side)
- Introduction to Docker
- Elastic Stack
Moreover, competitive atmosphere shall also reign on the day of the event through the CTF! You can either register with your team or alone and join a group on the day of the event.
All you have to do now is get to your keyboard and fill the following forms CTF / Workshops to start the great HackINI adventure!
You can learn more about the event on our social media accounts and follow us to stay updated!
/*Where there is a shell, there is a way*/
L'ESI a l'immense plaisir de vous inviter à la célébration de Yennayer demain Mardi 14 Janvier 2020 .
Note : pour ceux qui veulent apporter des objets traditionnels à présenter, ils sont les bienvenus.
Quelques photos de la conférence "New leaders program" de McKinsey
Dans le cadre du lancement du graduate program « New Leaders Program » de McKinsey consulting, une conférence a été organisée hier à l'école Nationale Supérieure d'informatique en collaboration avec le club ETIC, destiné aux étudiants de 4ème et 5ème année, cet événement a pour objectif de présenter McKinsey consulting, et partager l'expérience du consultant junior et sénior.
la conférence a été animée par Kenza Tazi Junior Recruiter chez McKinsey & Company, Mehdi Damou Directeur Associé, et Assia Zemir alumni de l'ESI promo (2018-2019) DnA Consultant Fellow at Mckinsey & Company.
Le "New Leaders Program" est un graduate program d'un an offrant aux diplômés des meilleurs établissements africains un parcours d'excellence international.